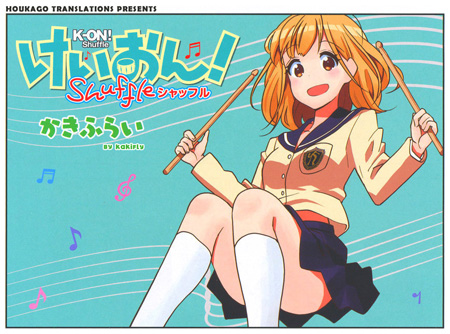 The wait is over. A new story begins.
Working off magazine raws feels nostalgic. I honestly didn't think this day would come.
So here we go again, expect monthly releases on a semi-regular schedule (since I don't control when the raws come out), the magazine comes out on the 9th of the month.
I put together some notes, there are spoilers so read the chapter first. The notes are here.