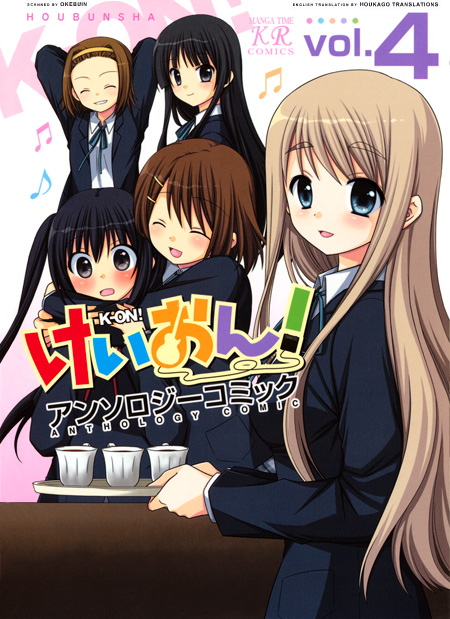 This is the complete volume 4 of the Anthology. It includes previously released chapters 1-18 (with a few minor revisions), newly translated omake 4-koma by Daioki and manga by Douman Seiman, comments by all participating mangaka, illustrations, and covers.
Many thanks to Okebuin for providing the raws!
Meanwhile the work continues. Anthology vol.5 ch.1 is up next.