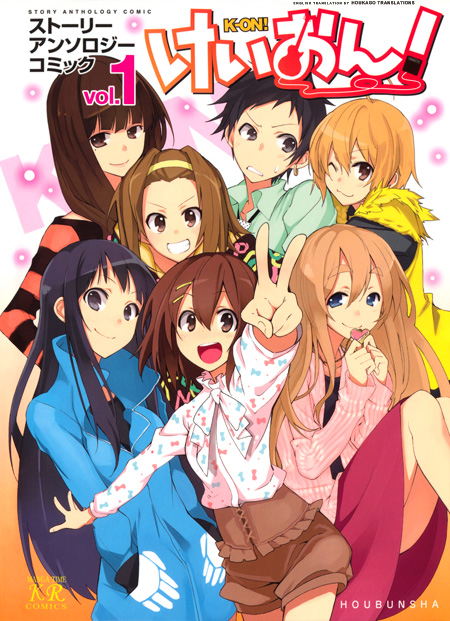 This is the complete volume 1 of the Story Anthology (College Arc). It includes previously released chapters 1-14 (with a few minor revisions), newly translated omake mangas by Afro (Yuru Camp mangaka), comments by all participating mangaka, illustrations, and covers.
K-ON! Story Anthology Comic volume 2 chapter 1 is coming next.
K-ON! Shuffle chapter 1 will be translated as soon as raws become available.